Services
Explore our wide range of services to maximize your space
Located in Hilliard, Ohio, McPherson Connected Systems is your trusted partner for all electronic systems and automation needs. We blend advanced technology, design, and practicality to transform your spaces into fully-integrated, user-friendly environments. Be it corporate settings, hospitality venues, offices, or homes, our experienced team tailors each solution to your unique requirements. Discover a smarter, more connected lifestyle with us.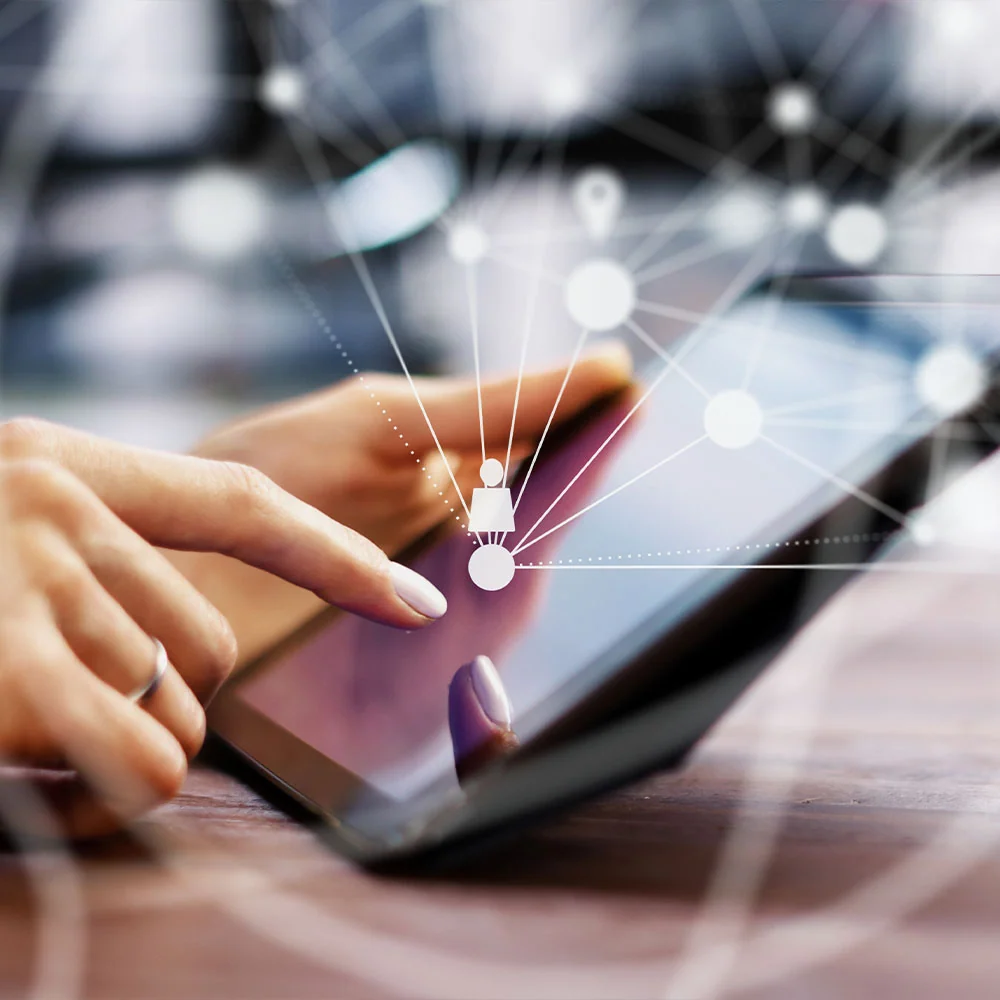 Networking
At McPherson Connected Systems, we take pride in delivering comprehensive and high-performance networking services for your electronic systems and automation needs. Leveraging modern technologies, we ensure that your devices are interconnected seamlessly for an optimal, uninterrupted experience. Our team specializes in creating robust and secure networks, taking into account your unique needs and environment.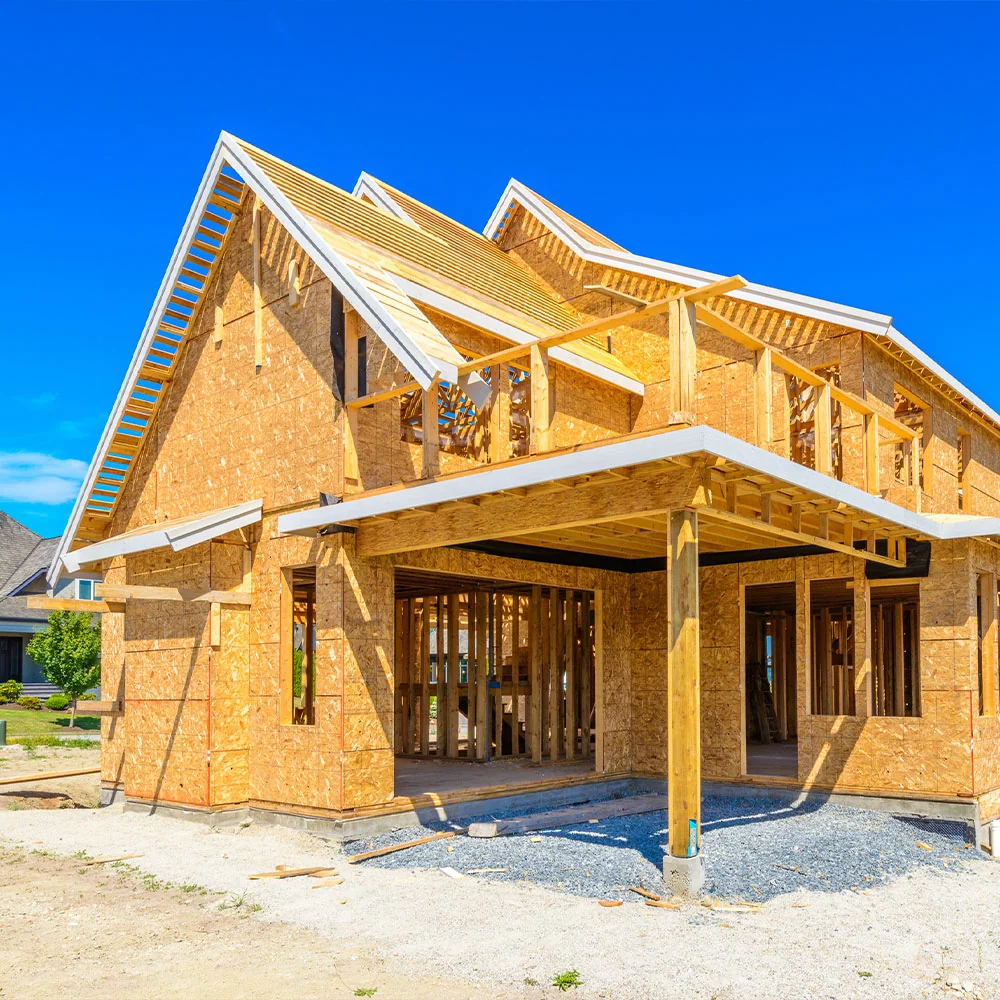 Construction & Design
Our services extend beyond technology to encompass the construction and design of your electronic systems. We work closely with you from the initial conceptual phase, meticulously planning the design to perfectly fit into your envisioned space. Our team ensures a harmonious blend of aesthetics and functionality, thus making these systems more than just a technological feature but an integrated part of your living space.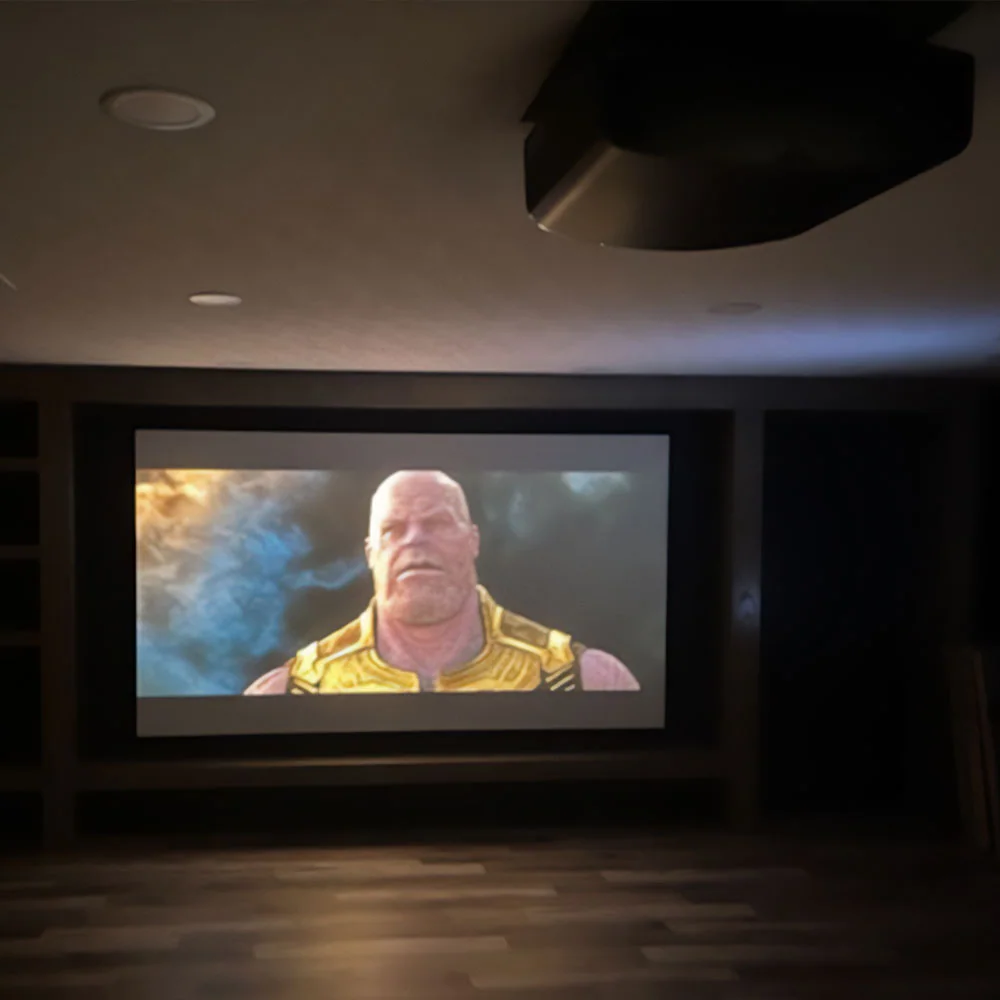 Home Theatre
Understanding that each client has unique needs and preferences, we offer custom audio-visual solutions designed specifically for you. Our team works with you to understand your requirements and designs a system that delivers superior sound and picture quality, providing an immersive and personal entertainment experience.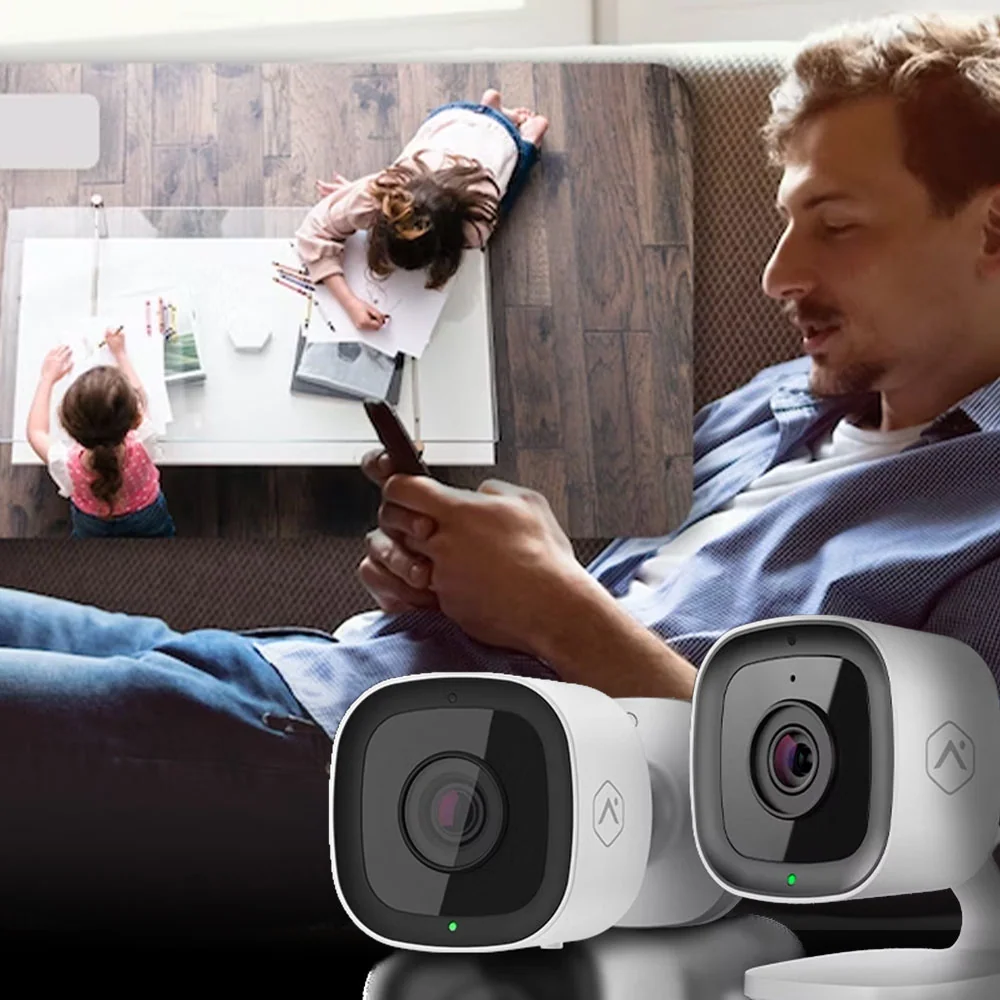 Security & Surveillance
Whether it's protection for you and your family, your home and property, or your place of business, trust the company that truly listens to your needs and finds solutions tailored to you. We will create a custom security system for your home or business that is both comprehensive yet easy to use. You will also be able to operate that system from anywhere in the world. Whether it's locking a door you left unsecured, adjusting a thermostat, or recording video from a security camera, you will have the added assurance that you are always in control.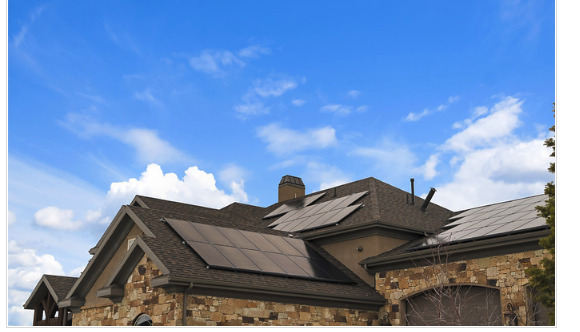 There has never been an easier time to take control of your energy costs and save with renewable energy! Maximize energy savings, lower utility bills, all while reducing your environmental footprint. If you already have an Alarm.com system, even better. See your production along with best in-case automation security, all through the Alarm.com App. Switching to solar can help you save up to 50% on your electric bill every month. The process is simple, the savings are remarkable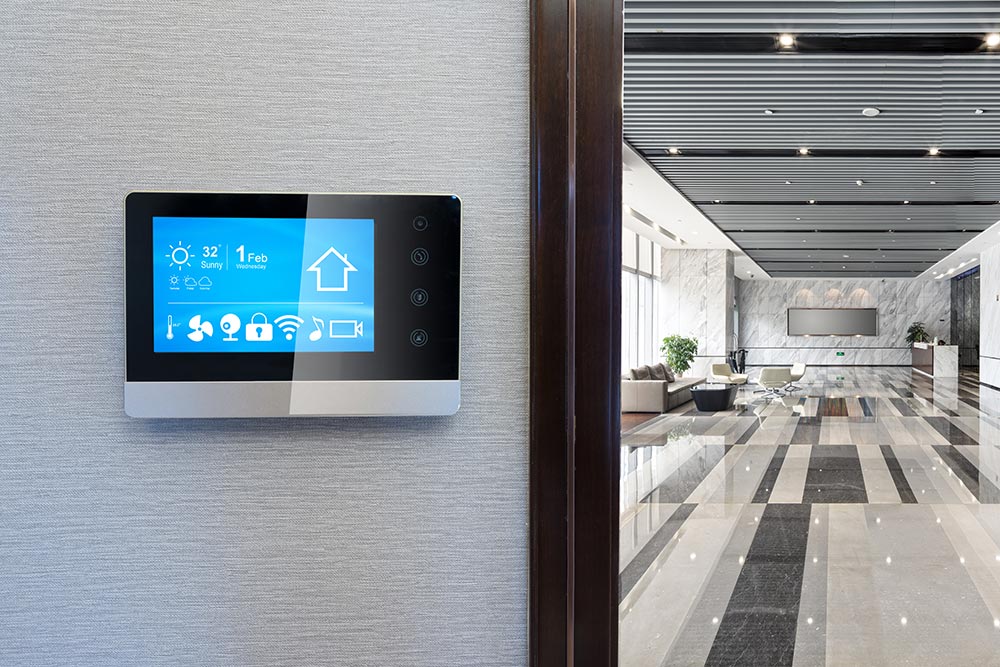 Corporate
We understand the unique challenges and needs of the corporate world. As such, our corporate services are designed to offer scalable and efficient automation solutions that enhance productivity and the overall work environment. Whether it's for conference rooms, training centers, or lobby areas, we tailor our offerings to meet the specific needs of your organization. Our high-quality AV solutions and state-of-the-art automation systems ensure seamless meetings, presentations, and client engagements.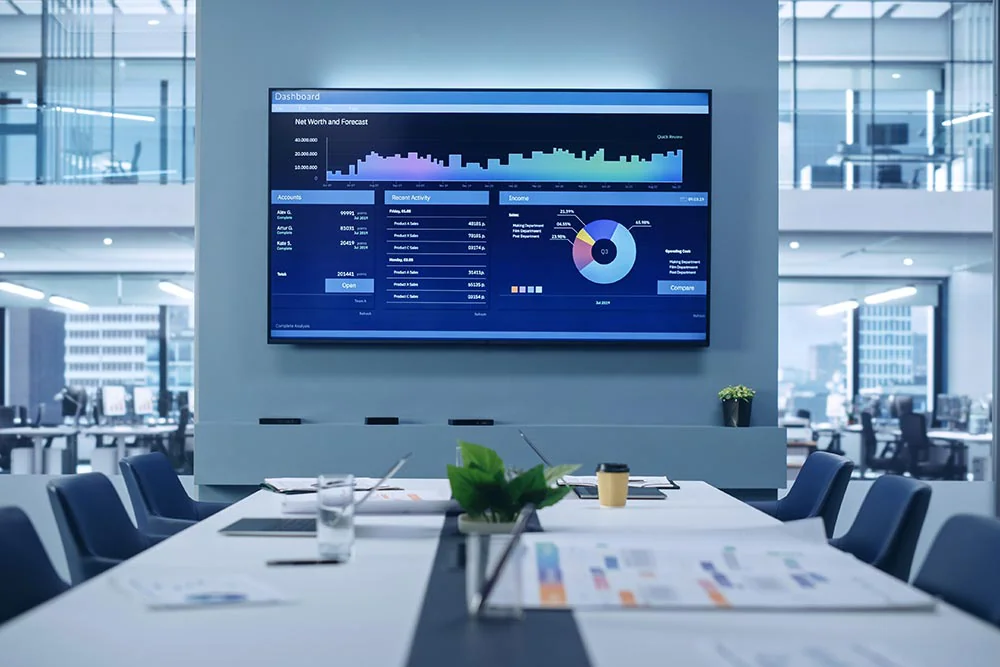 Office
Well-designed office space can significantly improve productivity and employee satisfaction. Our office services include cutting-edge AV systems, networking, and automation to ensure smooth communication and efficient operation. From seamless video conferencing setups to automated lighting and temperature control, we deliver solutions that are both practical and innovative, fitting seamlessly into your office environment.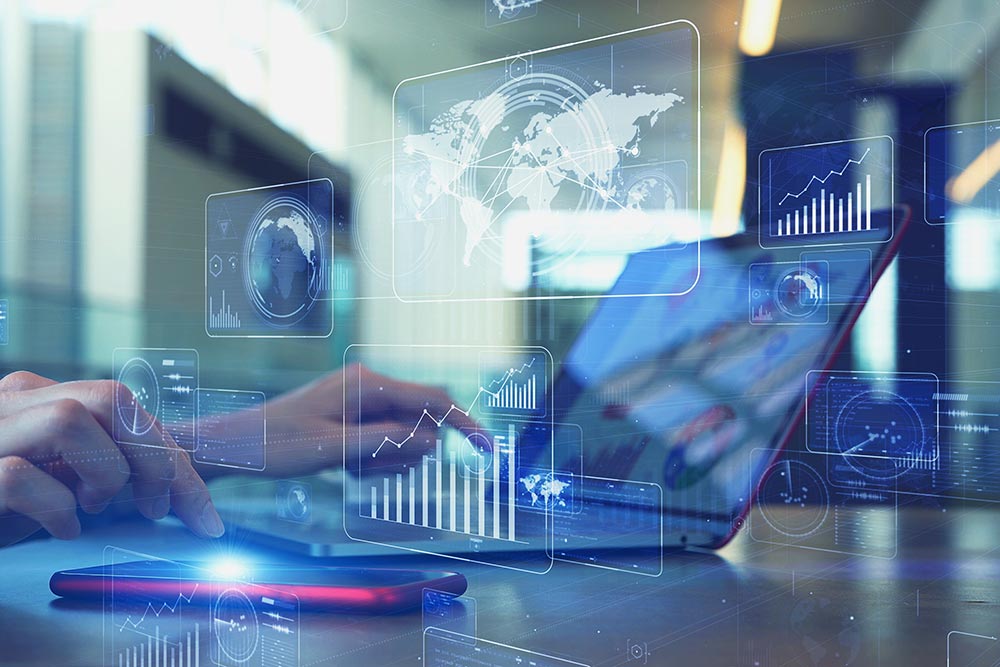 System Repair & Reconfiguration
Our commitment to you does not end at installation. We offer comprehensive system repair and reconfiguration services, ensuring that your systems continue to operate optimally. Our expert technicians can quickly diagnose and resolve issues, minimizing downtime. We also assist with system upgrades and reconfigurations to adapt to changing needs, ensuring your electronic and automation systems remain future-ready.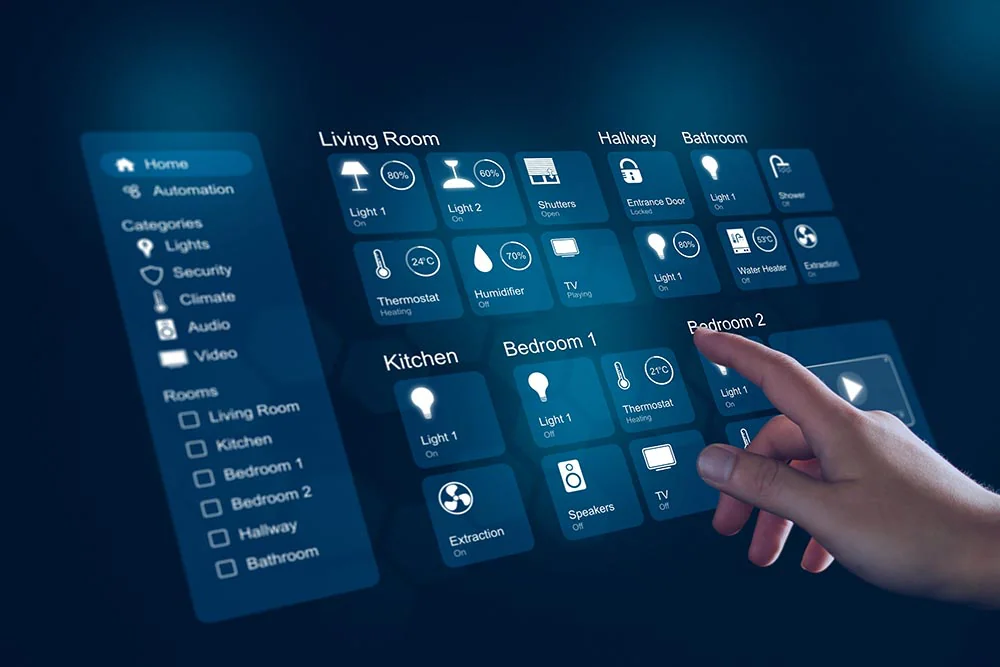 Integration
Integration lies at the heart of what we do at McPherson Connected Systems. Our aim is to create a cohesive and intuitive environment where all your devices work in harmony. We specialize in integrating different systems – from your home theatre and sound systems to your lighting and security systems. Our team ensures that all elements communicate effectively, providing you with seamless control over your environment.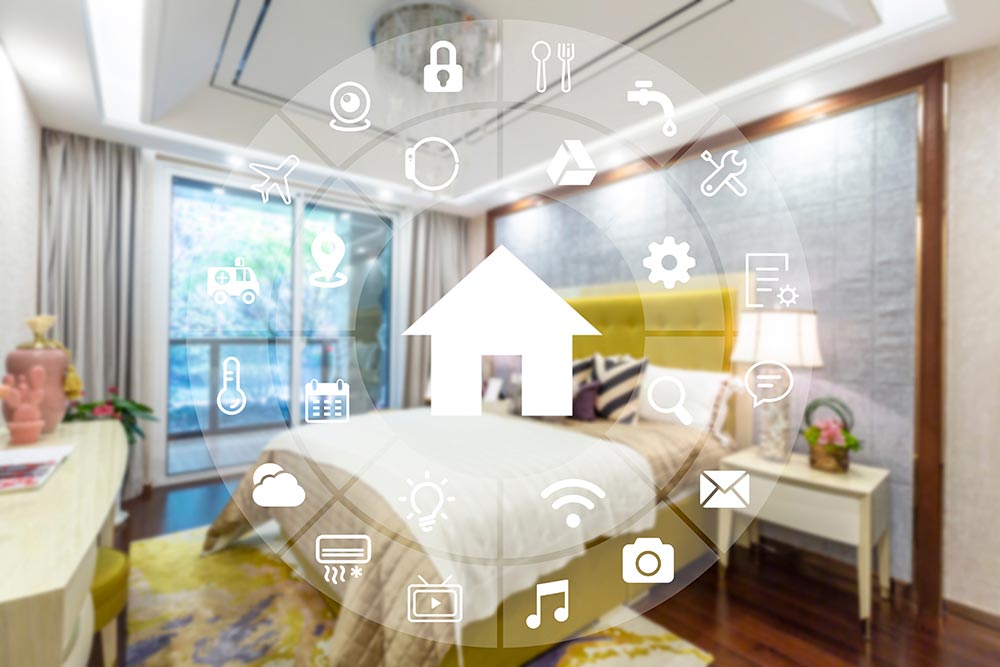 Hospitality
McPherson Connected Systems also caters to the dynamic needs of the hospitality industry. We design and install custom AV systems that create a welcoming and memorable experience for your guests. Whether it's for hotels, restaurants, or resorts, our automation solutions can be tailored to control lighting, temperature, audio, and visual elements, creating a perfect atmosphere that aligns with your brand and enhances your guests' experience.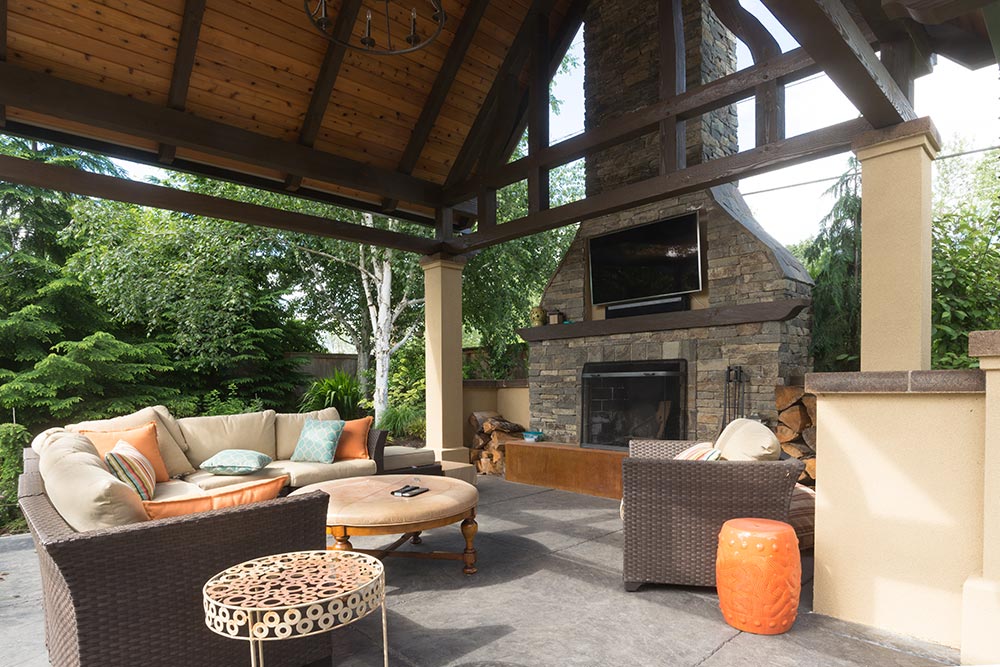 Outdoor Living
We extend our expertise beyond the confines of your home or office to your outdoor living spaces. Our team can design and install high-quality outdoor AV systems, lighting, and automation solutions, transforming your backyard, patio, or pool area into an entertainment hub. With McPherson Connected Systems, you can enjoy the outdoors like never before, with the perfect blend of nature and technology.