About MCS
At McPherson, our commitment to keeping your systems connected is at the core of our reputation and everything we do.
Message from the Owner: AJ McPherson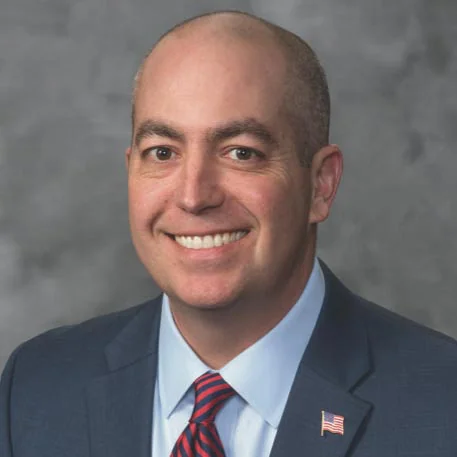 MCS is a company I have personally built from the ground up. Consisting of long time industry professionals we combine organic new company perspective with classic business fundamentals. I head up the focus on taking all the individual technologies offered by most companies – for instance, security systems, surveillance, audio/video, door locks, and automatic door openers – and make them work together so that they are easy to use and manage. This creates confidence in the end user and comfort level with technology previously unknown. Let me show you how you can be both entertained and in control with integrated technology from MCS.
What to Expect from McPherson Connected Systems
We all strive to be and feel connected. We purchase the latest devices to accomplish this. We have "smart" phones; we have even smarter computers. We boast about the sound our stereo systems put out, and the intruders our security systems keep out. We marvel at the convenience of our wireless tablet and the quality of our flat-screen TV. However, all too often, all these separate state-of-the-art devices leave us in a state of confusion. Ultimately, we can only be truly connected if these systems are connected and working together to make our lives easier.
That is the goal of McPherson Connected Systems. Our name and reputation ride on how well McPherson keeps your systems connected; ALL of your systems. MCS can reconfigure, remodel, or retrofit your existing electronics or design a new system from the ground up. If you're building new, remodeling, or adding on to your home or business, make MCS part of your team. We can create the ultimate home theater, yet make it a breeze to operate. We can allow you to control your indoor and outdoor lights, entertainment, security, or temperature with the touch of a few buttons located on one convenient panel. We can connect an office of three people or a staff of hundreds.
McPherson Connected Systems is committed to The Process, The Project, and The Client; tailoring solutions for every electronic, every goal, and every budget. Keeping you connected, effortlessly.
You know what state-of-the-art means, let McPherson Connected Systems show you how it feels.
When it comes to creating the ultimate home theater in any space, McPherson Connected Systems designs, chooses the components, installs, and programs systems to suit your personal preferences.
Home or business, no more being anchored to one monitor. Whether it's music, media, or internet, MCS connects your systems so as you move through your home or office, your systems move with you.
Know your home or business is secure 24/7. MCS designs security systems including day/night surveillance-cameras that allow you to check-in and even remotely control your system while you're on or off the property. Digital video recorders also allow for image storage.
Exchanging information between systems is the backbone of every modern electronics system. MCS installs infrastructure for audio/video/data exchange that is reliable, organized, tidy, and expandable.
MCS can also repair and re-configure poorly designed and installed systems. We'll complete unfinished projects or simply make necessary tweaks. Our goal is to complete the project so you can enjoy the system you dreamed of.